Stefano "Chef Stefano" Tedeschi
Chef Stefano has been entertaining, and feeding celebrities and superstar athletes from around the world for over a decade. 
About The Chef
Food Awards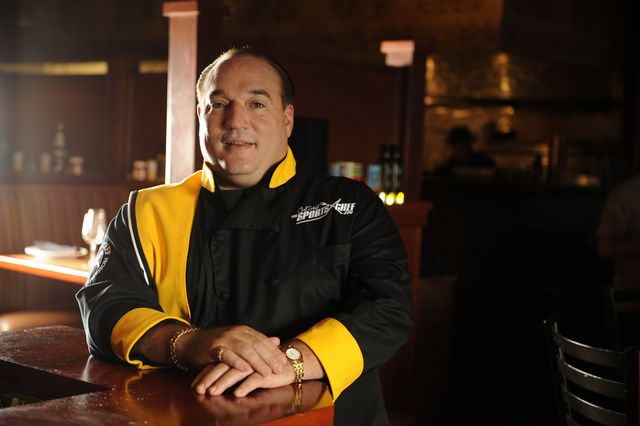 Stefano "Chef Stefano" Tedeschi's illustrious career combines an innate sense of gourmet food and robust spirits with his appreciation of fine entertainment and hometown fun. Throughout his career he has appeared in a variety of television and radio programs providing culinary lessons, food and restaurant reviews and a range of entertainment segments. Chef Stefano also has strong ties with many professional sports figures and other celebrities who have often joined him on-air.